Nowadays, there's competition among contractors. The reason is that subway tiles are everyone's favourite. Therefore, all contractors and tilers always search for different ideas and patterns; they can lay subway tiles on walls. Everyone begins to look for how to add fun to their subway tiles to make them more unique. Click here to read more about the best way of laying subway tiles.
This article will help contractors, tilers and those that want to make use of subway tiles in their homes to know several subway tile pattern ideas. Also, this article aims to provide that uncommon help for those who will like to understand how the uniqueness of subway tiles.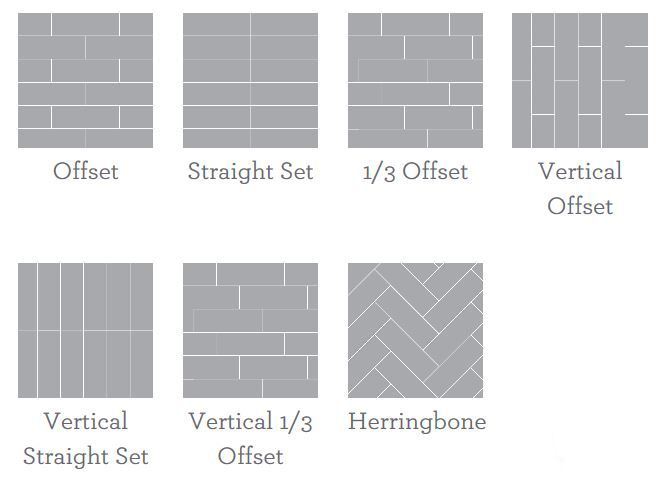 Before we travel far knowing those pattern ideas, let me take you through a brief history of subway tile. Subway tile came into the limelight during the early 1900s when it was put in underground stations in the US. The source of subway tiles first began in New York City.
Ever since then, people have been on subway tiles up to date. It is an old style of tile that is still in vogue up till today. People fell in love with this tile pattern to the extent that they start creating something unique and meaningful with this style. You can learn about 10 Facts About Subway Tiles by visiting http://besthomedesigninspiration.com/10-facts-about-subway-tiles/
Do you know that you can also lay subway tiles in a different pattern? Of course, you can. There are countless ideas you can use if you want to prove yourself as a professional tiler. Below here are ten ways to lay subway tiles on your walls:
Classic subway
Herringbone at 90 degrees
Geometric look
Classic at a diagonal
Classic herringbone
Stacked vertical
Stacked horizontal
90-degree classic
Step ladder
Stacked tile
Now, let's ride!
Classic subway
In laying classic subway, the tile is stacked like bricks. This lovely pattern is what your client will love to see on their walls because it is timeless and pairs well with other shapes. The classic subway will give the walls in the kitchen and bathroom a classy look. It is one of the best subway tile pattern ideas to create another atmosphere wherever it is laid. Therefore, if you want your subway tiles in the kitchen to look elegant, then try to use a classic subway tile pattern.
Herringbone at 90-degree
This subway tile pattern will fit in for a taller space. This herringbone tile pattern at 90-degree is a rectangular piece of tile been laid in a zig-zag form. However, to apply a herringbone pattern, the tiles must be at 90-degree to draw up the eye and create visual interest in the space. It is a lovely subway tile pattern that will give your walls an attractive look.
Geometric look
This striking subway pattern is easy to lay by placing two horizontal tiles next to two vertical tiles. When two vertical tiles have been established together with two flat tiles, a geometric pattern is achieved. The geometric look adds boldness while maintaining a classic feel. These subway tiles will be helpful in kitchens, bathrooms and other places in homes.
Classic at a diagonal
To create this subway tile pattern idea, one only needs to take the traditional subway tile, stack it like bricks, and rotate it at a 45-degree angle. The diagonal pattern helps to expand the room while maintaining the classic look. This unique pattern is so particular. It is one of the tile patterns that people love to see in kitchens and bathrooms.
Classic herringbone
This surprising way is also one of the favourites that give a subway tile a completely new look. Classic herringbone tiles are diagonal, and they create a cool subway tile pattern. This unique design makes the wall pop and works as an accent wall. This classic look will never go out of style. You can consider using this lovely subway tile pattern for your next project. Trust me, your client will appreciate it. One thing that makes this classic herringbone to be exceptional is the white tile that is accented by whisper grey grout. Just check it out!
Stacked vertical
You can create a visually exciting shower wall by using a vertically stacked subway tile pattern. This tile pattern has a more modern look, and it works well with entire tile walls. It is mainly used in the bathroom or as a statement wall in the kitchen. Therefore, if you want to do something new and unique to make your client renew their trust in you, then you need to check out this lovely tile pattern. With a stacked vertical subway tile pattern, you can maintain a long-lasting relationship with your client. It takes more and a higher level of creativity to make this unique tile pattern.
Stacked horizontal
This tile pattern is laid otherwise to the stacked vertical tile pattern. It also has a more modern look that is classy, and yet, it creates an exceptional design that looks boundless in a laundry room or bathroom. Stacked horizontal also work well with entire tile walls. When a wall is covered with this beautiful tile pattern, the environment becomes cosier than ever before. Therefore, as a professional tiler or as someone who needs modern tiles on their wall, stacked horizontal is a current pattern that you need to consider.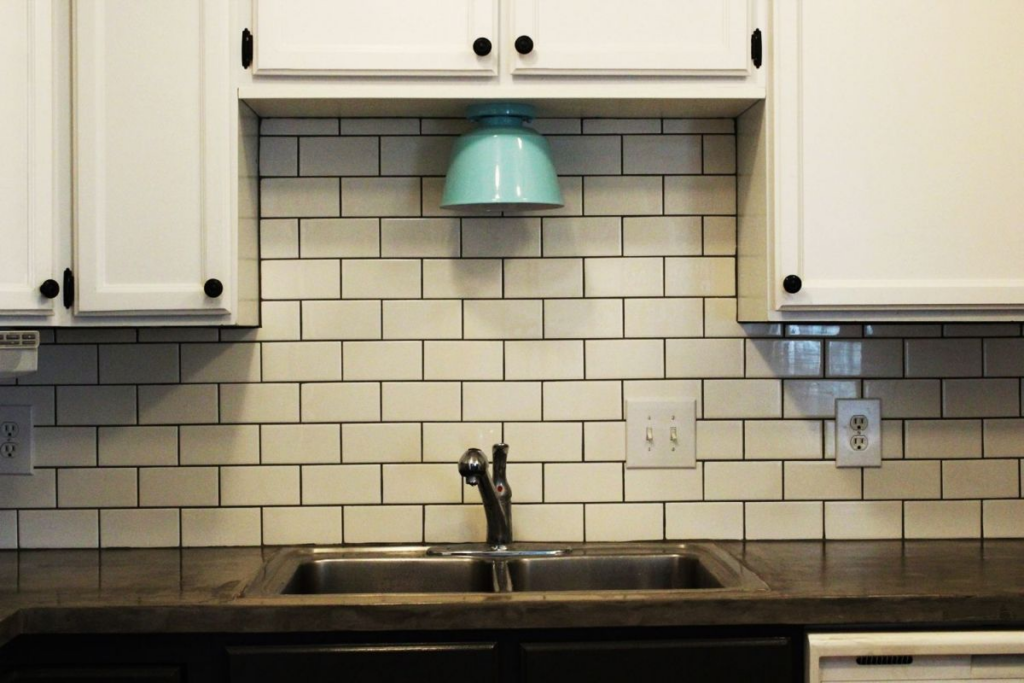 90-degree classic
If you want to achieve this tile pattern on your walls, all you need to do is rotate the classic stacked subway tile at 90-degrees. Then, you will get a new look at the classic subway tile pattern. This design is that this tile pattern will enlarge the room and makes a statement in your space that is more fun. Therefore, the best way to make your wall more beautiful is by covering it with a stacked subway tile at 90-degree.
Step ladder
Can you just picture it right now if a subway tile looks like stepping stones in a stepping ladder? It would be nice. This unique tile pattern will enlarge the space and make it more open. This excellent tile pattern will create a great statement. If you need an eye-catching tile in the kitchen, then consider the step ladder subway tile pattern.
Stacked tile
This tile pattern is like the stacked vertical, except the tile is stacked flat.
Finally, I hope you've gotten something tangible from this article. You can do further research on how to lay the above-listed subway tile pattern.